HUANG,KUANG-TING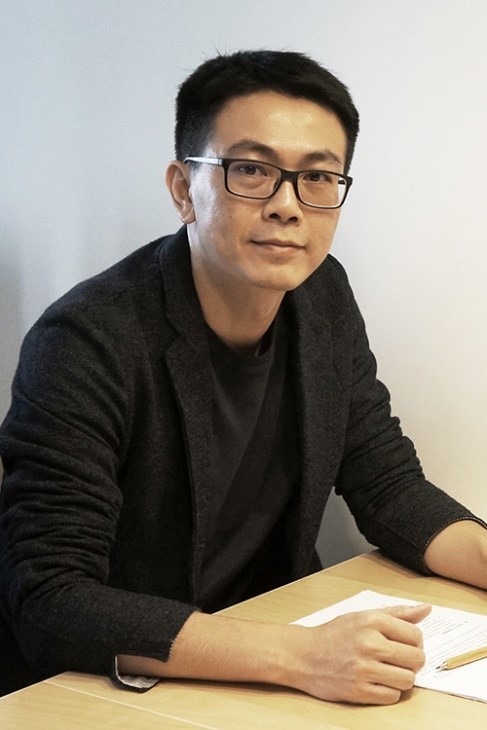 Assistant Professor
Research Interest
Evolution of urban forms, Environmental behaviors, Urban regeneration and community planning, Sustainable urban design
Lab Name
Urban Spatial Analysis and Representation Lab
Tel: 886-2-27712171 #2927
Email: kthuang@ntut.edu.tw
Education
University of Washington, Ph.D. in the Built Environment
National Taiwan University, Graduate Institute of Building and Planning, M.S.
Tunghai University, Department of Architecture, B.A.
Selected Publication
2021, A Design for Wayfinding: Developing a Mobile Application to Enhance Spatial Orientation at Taipei Metro. Applied System Innovation, 4(4), 91.
2021, Mapping the Hazard: Visual Analysis of Flood Impact on Urban Mobility. IEEE Computer Graphics and Applications, 41(1), pp. 26-34.